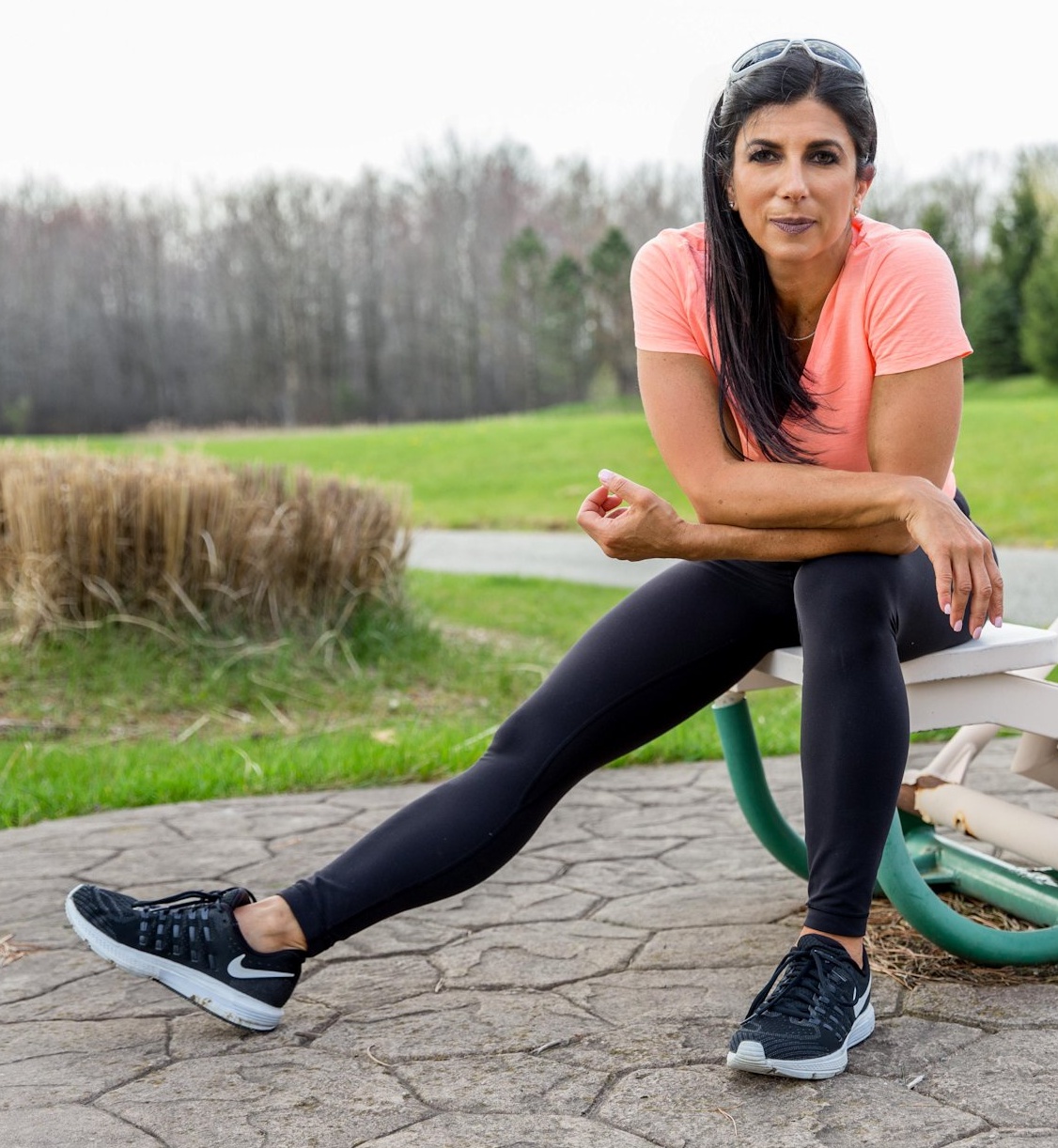 I am a passionate individual who is determined to make the world a better place.  Whether on a spinning bike, boxing ring or traditional aerobics studio floor, my dynamic delivery of fitness education, exercise, and entertainment makes an inspirational impact on audiences in Northeast Ohio and around the world!  I strive to change lives through my passion for fitness and life, each and every day, and have done so for more than 28 years.
In addition to being a gym rat, I am a successful marketing and sales professional, loving wife to my triathlete husband,  and proud mama of three amazing children. Nothing makes me happier than when one of my family members surprises me and comes to take my class.
I am also pleased to represent Fit Bodies and travel as a guest Fitness Professional to various resorts around the world.  I have traveled and touched the lives of 1,000s of people in various cities across Costa Rica, Curacao, Dominican Republic, Jamaica, Mexico and Panama. I had a blast co-starring in two Step Aerobics videos with my dear friend and amazing instructor, Deborah Puskarich.
Please join me for a studio class or on the beach soon?  I promise, you will never look back.
See my list of accreditations as a fitness professional.